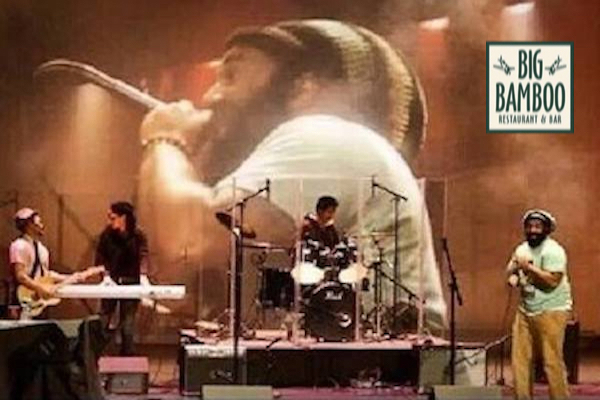 Saturday July 20th Adwella and The Uprising starting at 6:30pm...
Adwella and The Uprising - Reggae Jams at the Big Bamboo Cafe!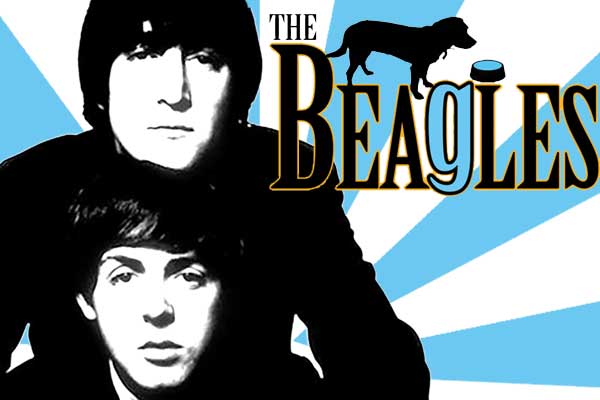 Fridays starting at 6:30pm...
The Beagles play The Beatles: New & Old1 Nowhere Man, I Saw Her Standing There, SGT. Pepper/With A Little Help from my Friends, Dear Prudence, Norwegian Wood, Eleanor Rigby, Something, and much more!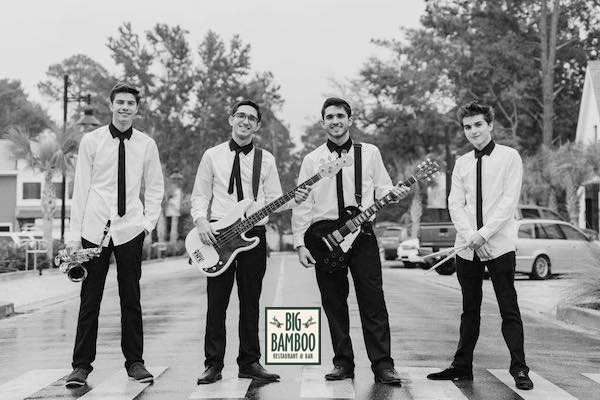 Saturday February 23rd starting at 7:45pm...


Get your groove on with the island's favorite dance/pop/funk band. The fab four is comprised of some of the nicest guys around. The Nice Guys performing a variety of contemporary music that the whole family agrees on! Great food, drinks and music!!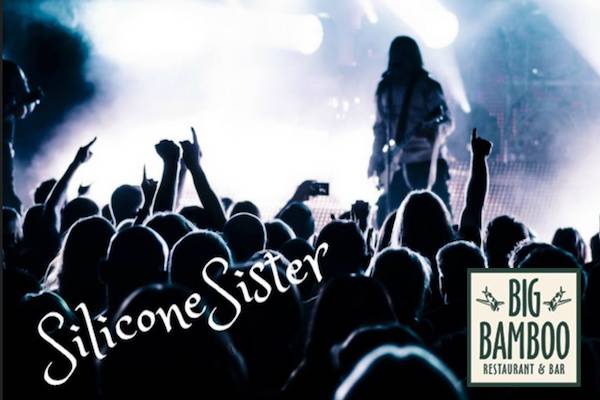 Saturday May 25th Silicone Sister starting at 10:30pm...
Start your Memorial Day Weekend out with Silicone Sister at the Big Bamboo Cafe!
Saturday March 2nd starting at 7pm...
#Trillium at Big Bamboo Cafe... Come join us for dinner and the #livemusic of Trillium!
Saturday May 11th Morning Fatty starting at 10:30pm...
$5 Tickets (plus tax) Online via Eventbrite or $10 Cash at the Door.
Funk/Rock/Electro/Dub or simply FRED... It's Always a Great Time with #MorningFatty!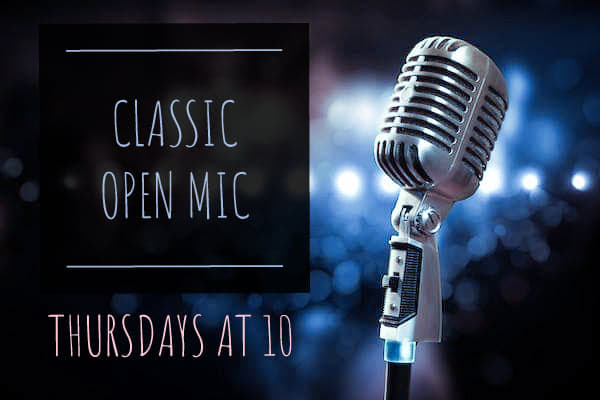 Thursdays starting at 10pm...
Each week with a new Feature Artist! Local artists and musicians perform original composition and unique covers with an array of talent that you can only witness on Thursdays at Big Bamboo Cafe!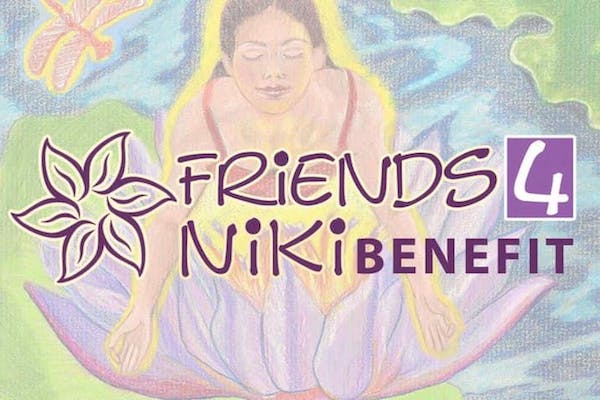 On Thursday February 28th we unite for our friend Niki starting at 6pm...
She's been making the very most out of her life and living like the true warrior we all know. You all know what a special person she is so let's knock this out of the park for Niki and her boys. Food will be buffet style so you can arrive anytime between 6-8:30.
**100% of ticket sales go to Niki**
Tickets available now via Eventbrite: https://www.eventbrite.com/e/friends-4-niki-benefit-tickets-56199295606