Saturday 12.22 starting at 7pm...
#Trillium at Big Bamboo Cafe... Come join us for dinner and the #livemusic of Trillium!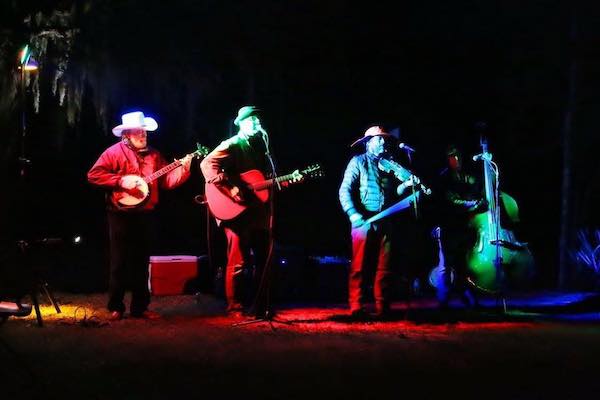 Tuesday, January 1st starting at 12:30pm...
Annual Low Country Boil Bluegrass Band for New Years Day Brunch at The Big Bamboo Cafe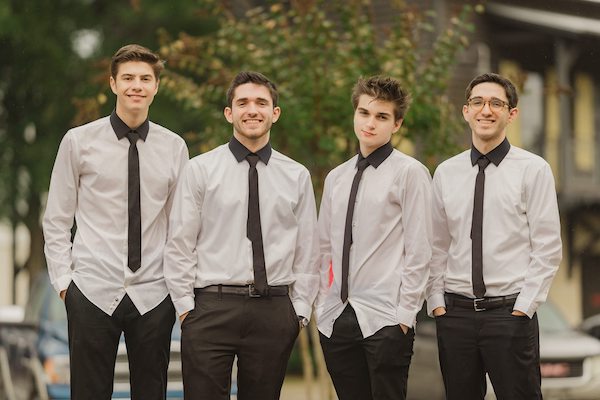 Saturday 12.29 starting at 7:45pm...
The Nice Guys are back! Get your groove on with the island's favorite dance / pop / funk band. The Nice Guys, performing a variety of contemporary music that the whole family agrees on!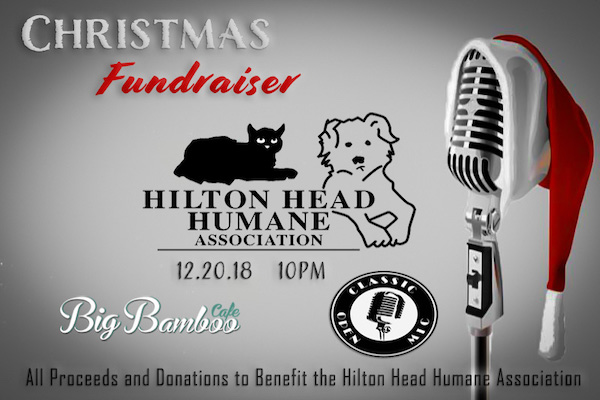 Thursday 12.20.18 starting at 10pm...
Joining forces with the community and local businesses to gather donations and raise funds for the Hilton Head Human Association to bring comfort and joy to our friends with paws and tails over this holiday season.

Enjoy Sounds of the Season from Local Artists throughout the night as well as information about how you can help make a difference to all the special animals of the lowcountry during this magical time of year.

For more information regarding this event, please contact Will Cook at entertainthemoose@gmail.com
Monday 12/31 starting at 7:45pm - 12:15am on New Years Eve...
#Trillium at Big Bamboo Cafe... Come join us for dinner and the #livemusic of Trillium!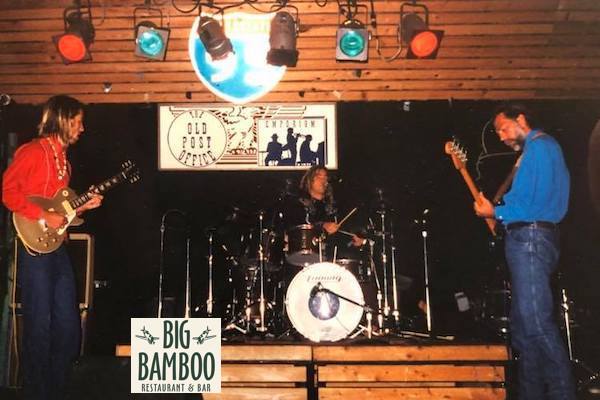 Wednesday 12.26.18 starting at 10pm...
The iconic Daly family have been deep rooted in Hilton Head's music scene for over a quarter of a century. Come out and celebrate Boxing Day with THE DALY PLANET for this one off occasion.

$10 tickets at the door or $5 Pre-sell tickets via Eventbright: https://www.eventbrite.com/e/the-daly-planet-tickets-52149473479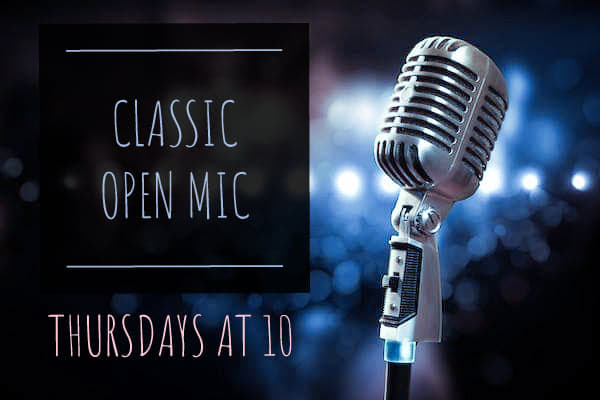 Thursdays starting at 10pm...
Every week at the Classic Open Mic, local artists and musicians perform original composition and unique covers with an array of talent that you can only witness for yourself!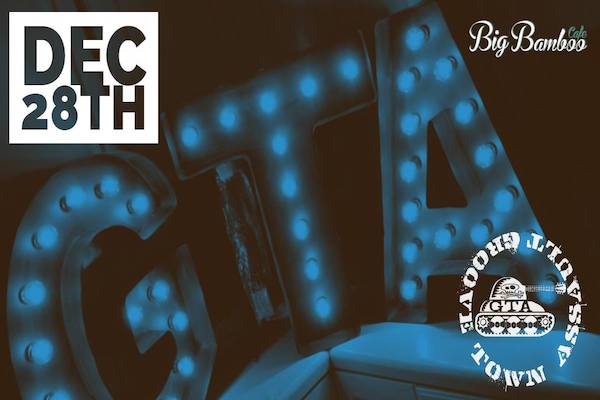 Friday 12.28.18 starting at 10:45pm....
Ain't No Party Like a #GTA party! Groove Town Assault will be playing The Big Bamboo Cafe 1 last Blowout for 2018!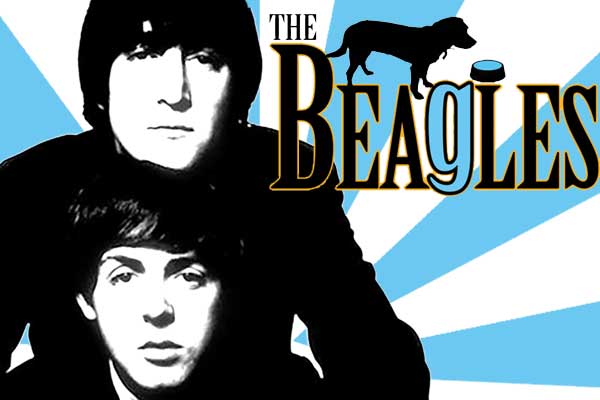 Beatles New & Old1 NOWHERE MAN, I SAW HER STANDING THERE, SGT. PEPPER/WITH A LITTLE HELP FROM MY FRIENDS, DEAR PRUDENCE, NORWEGIAN WOOD, ELEANOR RIGBY, SOMETHING and much more!